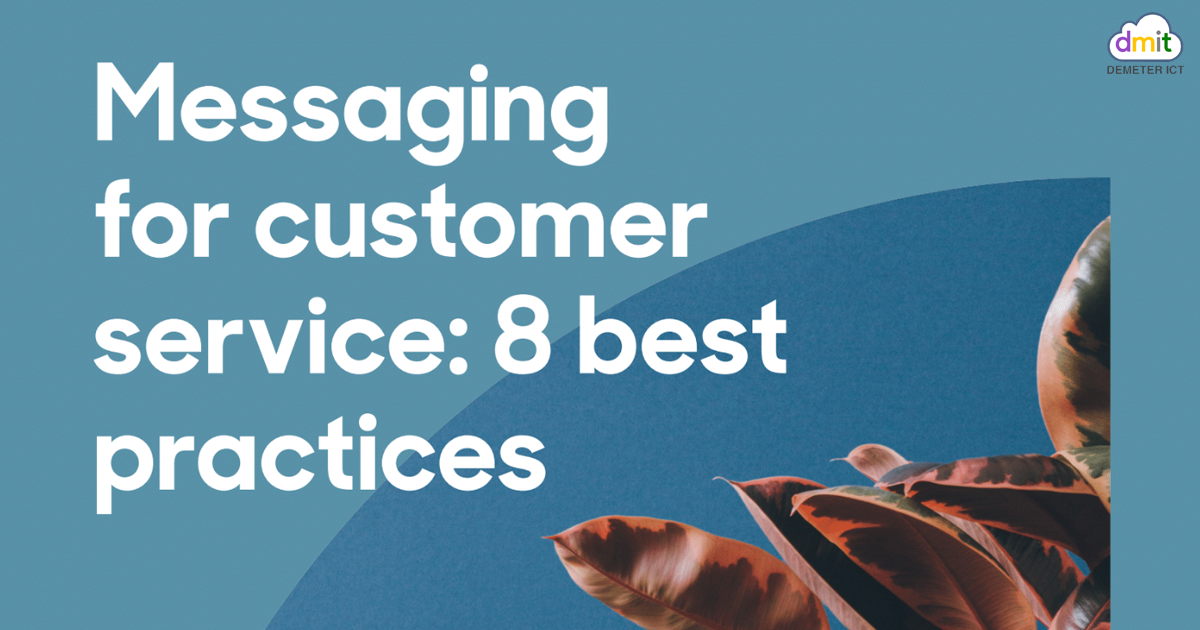 Forty-two percent of people worldwide have a smartphone, and 87 percent of smartphone owners use messaging.
Let those numbers sink in for a minute.
Customers overwhelmingly want to interact with businesses on the same messaging channels they use in their personal lives. They're also looking to connect with brands through live chat on their web and mobile apps.
Messaging already had the highest customer satisfaction score of any support channel before COVID-19, with a CSAT of 98 percent. And now, with consumers quarantined at home and relying on technology to communicate even more, the amount of time they're spending on messaging channels is only going in one direction. In fact, WhatsApp use increased by 154 percent since the outbreak of the coronavirus across the globe.
In a world where the only constant is change, customers expect flexibility. Messaging enables businesses to deliver on increasing customer expectations, meeting customers where they already are. And companies are gravitating towards messaging for the same reasons customers are: it's fast, personal, convenient, and secure.
8 messaging best practices for better customer service
1. Choose the most popular messaging apps in your region
Most people use a combination of messaging apps that come preinstalled on their mobile phones, SMS, and third-party social messaging channels like WhatsApp to stay connected to friends, family, and businesses. We break down the most popular messaging apps in different regions in the guide so that you can take your customers along with you.
2. Reduce inbound volume with automation
Automate what you can by identifying FAQs and create a path to resolution. Answer Bot from Zendesk allows you to automate support over messaging, gathering crucial context, and handing off customers to live agents.
3. Provide support over your customers' preferred channels
Customers tend to reach out wherever is most convenient for them, whether via your help center, mobile app, or social channels, making it easy for customers to start a conversation. Find out which channels customers prefer and why in the guide.
4. Collect important customer information up front
Names, contact information, details about their issue: All of this provides your agents with context and can be used to route the customer to the right place.
5. Embed messaging into your web and mobile properties
Pop messaging and live chat on product pages, help centers, and in your app so you can be where the customer is. The customer journey is full of surprises—if you can anticipate where your customers will be, be there for them in real-time.
6. Unify the customer experience within the conversation
Integrate messaging in your customer service platform with your e-commerce system, booking system, sales CRM, and marketing automation software, so agents have a holistic view of the customer experience.
7. Prepare your staff for a messaging-first world
Because messaging involves real-time and extended, ongoing customer conversations, staffing your team for messaging differs from staffing a uniquely real-time channel like session-based live chat or the phone.
8. Choose the most relevant channels for your industry
Numerous industries use messaging apps for customer support, workplace collaboration, more – but not all are messaging-savvy. The guide covers best practices for healthcare, manufacturing, retail, and more.